Help equip future leaders
ACCREDITED DIPLOMA IN GRADE R TEACHING
Study from Home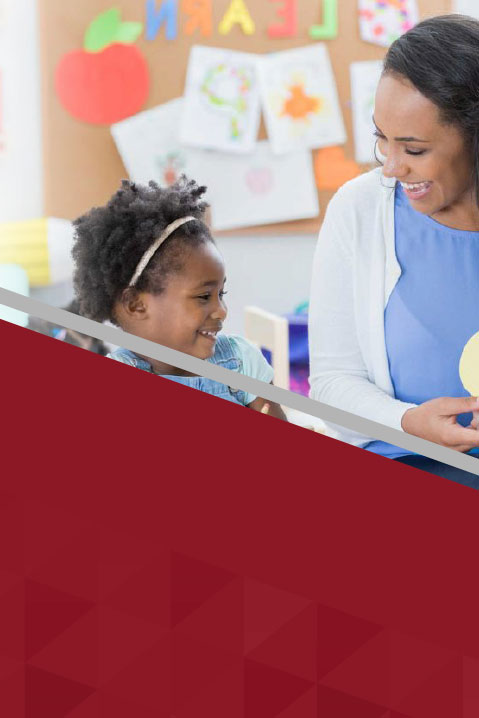 OUR COUNTRY NEEDS DISASTER & SAFETY
MANAGEMENT EXPERTS

GET CERTIFIED WITH AN ACCREDITED
BA IN DISASTER AND SAFETY MANAGEMENT
Learn more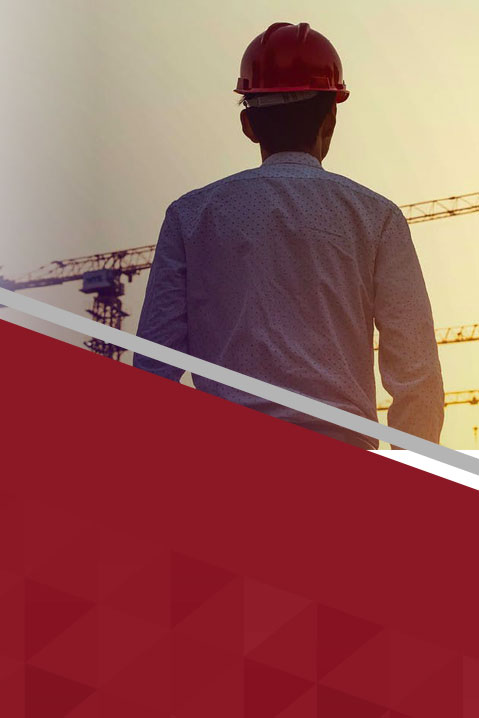 EARN AN ACCREDITED


BCOM IN MANAGEMENT

THROUGH HOME STUDY
Learn more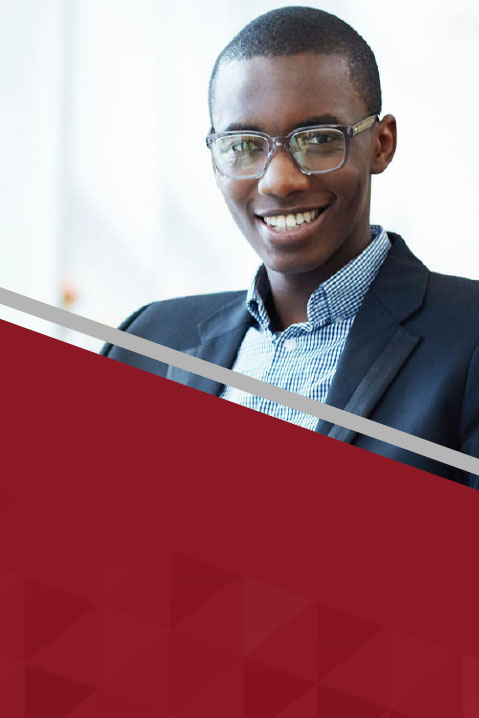 Increase your chances of
employment with A DIPLOMA IN
METROPOLITAN AND TRAFFIC POLICING
Learn more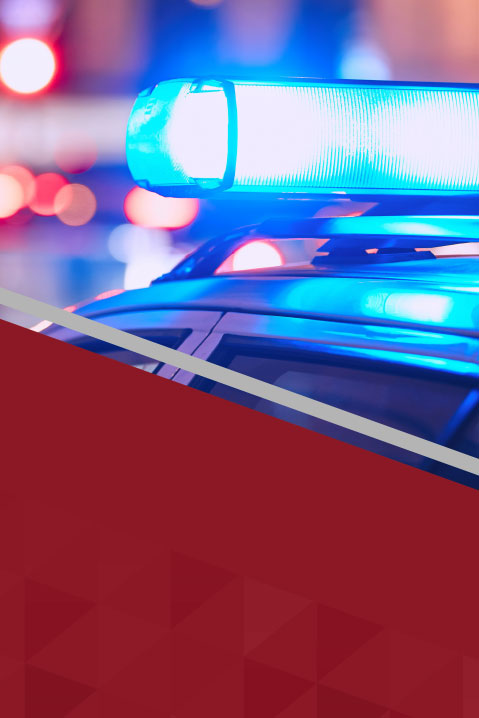 Lyceum provides a wide range of degrees, higher certificates and offers short learning programmes
SUBSCRIBE TO OUR NEWSLETTER
"My qualification opened doors that I didn't expect.
The principal literally just gave me a key and said here is your class."

"Thank you to Lyceum for your support and guidance
throughout my programme and studies."

""You helped me add more value at work."

"I'm on track for a brighter future and an exciting career."

"The programme material is specific to your job function and well researched."

"Lyceum's degree gave me industry recognition."