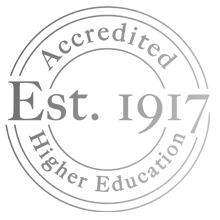 Stand Tall, with
an accredited,
career-defining
Lyceum
qualification
For over 100 years, we've been
helping South Africans achieve their
career goals, combining high quality
education with flexible delivery and
an innovative approach.
Learn more
Our faculties
Choose a
programme that
fits your dream
Experience a personalised study
journey with qualified tutors to
assist you at every phase of your
programme.
Learn more
Our faculties
Our qualifications are
optimally designed to
become the building
blocks of tomorrow's
success
Testimonials
What our graduates
have to say
"My qualification open doors that I didn't expect. The principal literally just gave me a key and said here is your class."
JANE MBELE - Grade R Teacher
Diploma in Grade R Teaching Graduate
"Lyceum's Degree gave me industry recognition."
JAMES GEORGE - Financial Manager
BCom Graduate
"I'm ontrack for a brighter future and an exciting career"
EDWIN MASHABELA - Fleet Manager
Diploma in Fleet Management Graduate